When the majority of us choose to adopt and become pet owners, not only are we providing new lives to the furry ones, but we are also taking actions to support pet adoption and organizations that have worked tirelessly over the years to help stray or abandoned pets. We are grateful for everyone who choose adoption. Through launching this charity initiative, we hope to encourage more people to adopt and make lifetime commitment to furry friends.
From now until 31 October, pet owners who have adopted through local non-profit animal organizations* can enjoy 25% off any Pawfect Care plan and receive free gifts (worth over HK$375 each, only limited supply available)
In addition, for each eligible policy, we will donate $100 to the related organization in support of animal welfare
* The organization has to be designated as charitable institution and trust of a public character exempted from tax under section 88 of the Inland Revenue Ordinance
The pet adopter presses the below button to start the insurance application process. The promo code will be automatically activated.
After the policy is enrolled, press the below button within a week, and fill out the form with personal information and adoption proof. They will be used for gift distribution.
If you fail to fill out the form within the week, you will forfeit the right to the gift.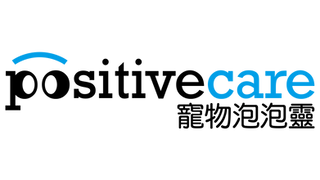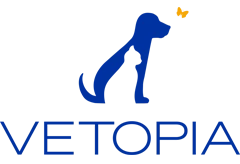 6 Reasons to Love Pawfect Care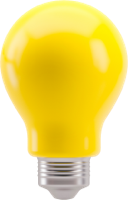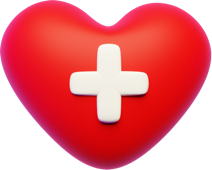 Unlimited Number of Claims
Coverage solely focuses on your pet's medical needs, including surgery, consultations, and tests
We offer the highest medical coverage for pets in town; we are also the first to accept cats without microchips
No sublimits set for individual benefits and no cap on the number of claims you can make in a year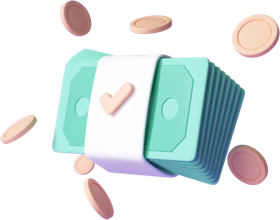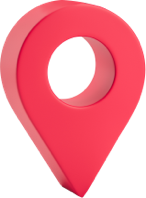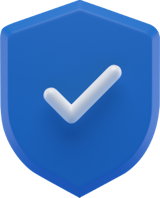 Enroll Early for Max Coverage
Additional Cancer Cash Benefit
If your pet gets cancer for the first time, we'll give you an extra HK$10,000 to spend on whatever you think is best for your pet
Get 90% of bills reimbursed if you visit our network vets; if your regular vet is not in our network, you can still claim 70% of eligible expenses
Pets enrolling before age 5 will have lifetime coverage of chronic illnesses such as allergies, chronic kidney failure, and cancer
Thank you for choosing adoption.

Let us show our gratitude with this benefit while you provide full medical protection to the furry ones
This promotion is valid from 1 September to 31 October 2021 ("Promotion Period").

To enjoy the 25% discount on Pawfect Care ("Offer"), underwritten by OneDegree Hong Kong Limited ("OneDegree"), customers must complete policy purchase using the designated button in this webpage within the Promotion Period.

A customer who successfully purchase a policy using the Offer during the Promotion Period, must fill in the designated form (the form can be found on this webpage and Facebook page), and whose policy is still effective one month after the issue of the policy ("Eligible Reward Recipient"), will receive one set of welcome gifts ("Reward"), the reward included Vetopia snacks samples, Positive Care cleansers sample set and Buddy Bites premium dry mix for grown-up dogs, please be noted that for all enrolled felines will not receive Buddy Bites premium dry mix for grown-up dogs.

OneDegree's system will automatically apply the Offer to applicable plans and payment modes and display it on the website. The actual premium payable will be shown at checkout and shall be the final amount.

Any failure in doing the above steps will result in loss if discount and no refunds shall be arranged afterwards.

Eligible Reward Recipients will receive the Reward one month after the issue of the policy. Actual Reward delivery date may vary as it will be subject to stock availability. OneDegree will not be responsible for delivery failure of the Reward due to incorrect or incomplete information provided by the policyholder.

Each eligible Reward Recipient can only receive one Reward.

The Offer cannot be used in conjunction with any other promotional offers.

The Reward cannot be transferred, returned, exchanged for cash, or exchanged for other products or services under any circumstances.

The Reward cannot be transferred, returned, exchanged for cash or other products or services under any circumstances.

For details of coverage, terms, conditions, and exclusions of Pawfect Care, please refer to the policy wording.

All matters or disputes in relation to the promotion and the interpretation of terms and conditions shall be subject to the decision of OneDegree, which shall be final and binding.

In case of any discrepancy between the English and Chinese versions, the English version shall prevail.
AI Financial Technology Holding Company 附屬機構

OneDegree Hong Kong Limited 版權所有 © 2021