Refer Friends,

Get Rewarded!
We believe everyone deserves the best protection, like you and our furry buddies. Our Pet Insurance, Fire Insurance, Critical Illness Insurance and Home Insurance offer the support you need when trying to cope with unexpected situations. We need your help to spread the word so more friends, both humans and animals, can get the protection they deserve!​
Earn HK$200 supermarket cash coupon for every successful referral of our Pet, Critical Illness, Home and Fire Insurance.

For friends enrolling using your unique referral code will get 20% discount off the premium for Pet or Critical Illness Insurance. Friends enrolling Pet, Critical Illness, Home and Fire Insurance can also enjoy HK$200 supermarket coupon.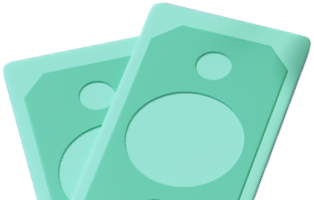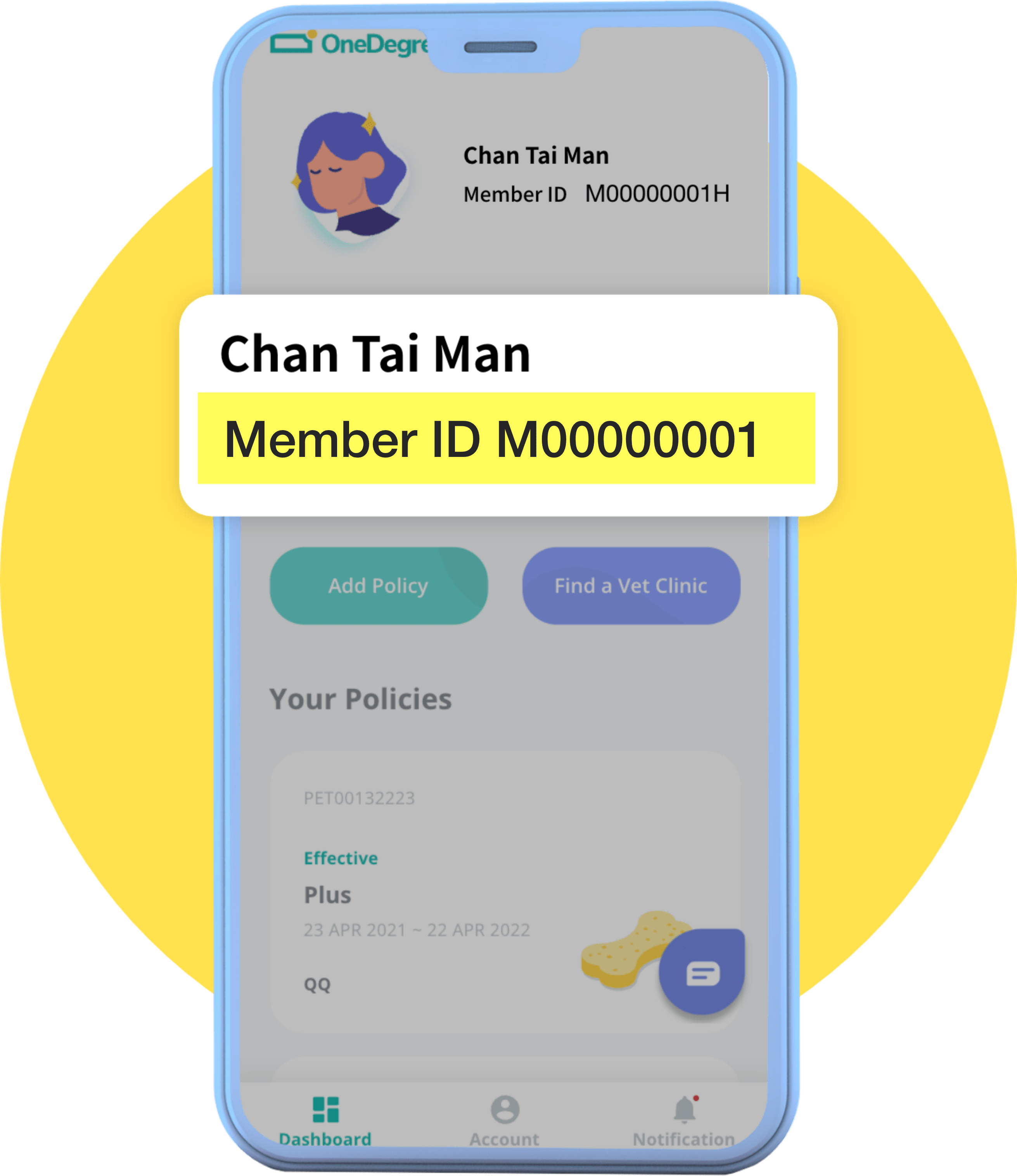 Pawfect Care / InfiniCare / Home / Fire Insurance Policyholders
Pawfect Care / InfiniCare Policyholders:
Refer friends to join by using your referral code. You can earn a HKD 200 supermarket cash coupon upon every successful referral!
Your member ID number = Your unique referral code​

e.g."M000XXXXXX​ Home / Fire Insurance Policyholders:
No.1 virtual insure with the highest number of users in Hong Kong
Since our inception in 2016, OneDegree provides efficient, comprehensive, and customized online insurance to Hong Kong people. With our latest Critical Illness Insurance, along with our Pet and Fire Insurance, we strive to stand by you through thick and thin, and face the unexpected by your side.​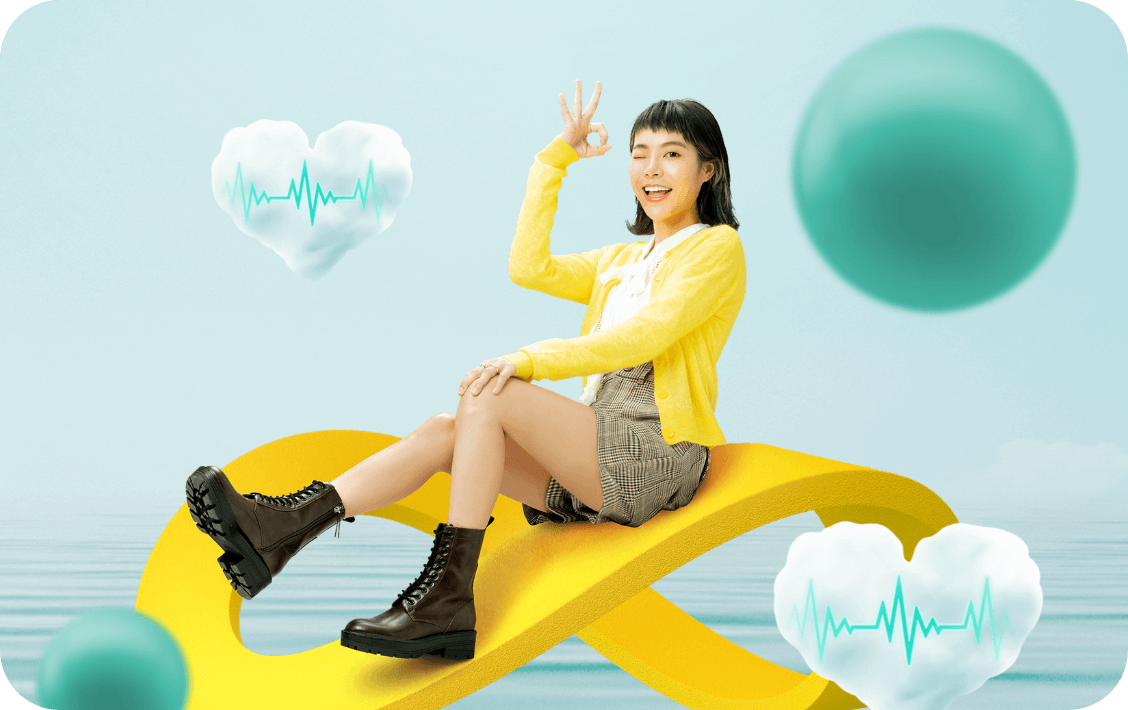 Critical Illness Insurance
Everyone needs critical illness protection, we are committed to offer the most comprehensive solution to you and your family, and take care of your different health needs.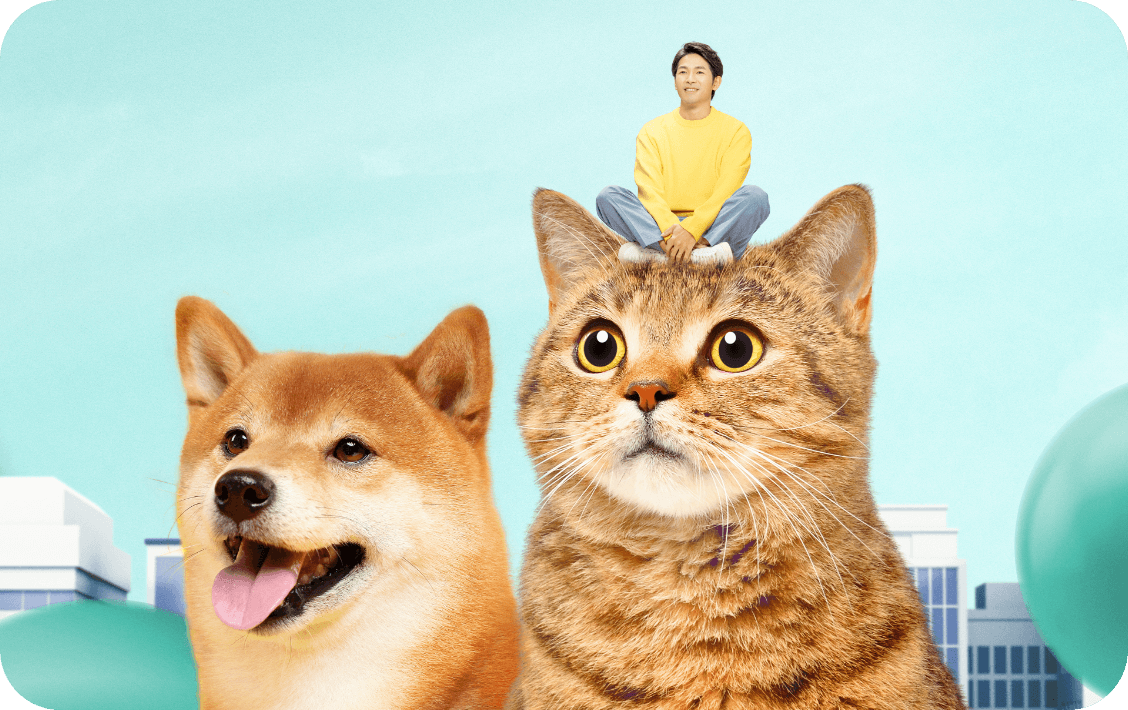 Like us, our furry friends need protection too! We offer a dedicated plan to your beloved furbaby, making sure they can receive the best medical attention when needed!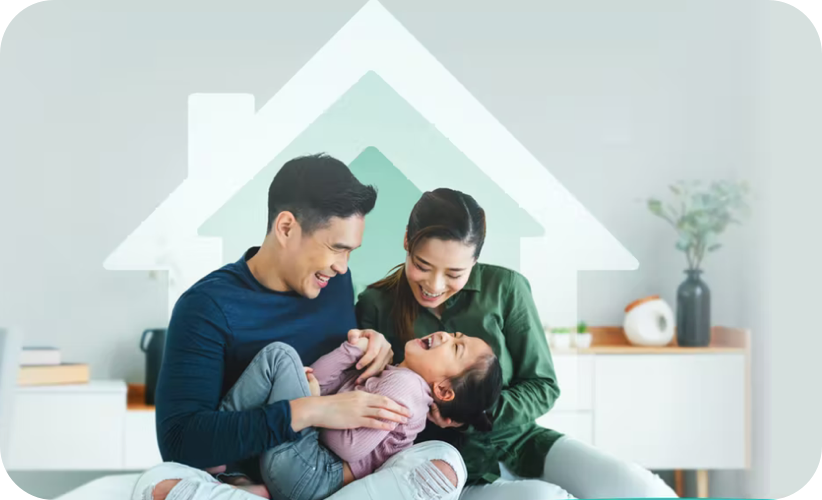 Our Home Insurance protects your home, your family and even your pets. We even get COVID-19-related disruption to everyday routine covered.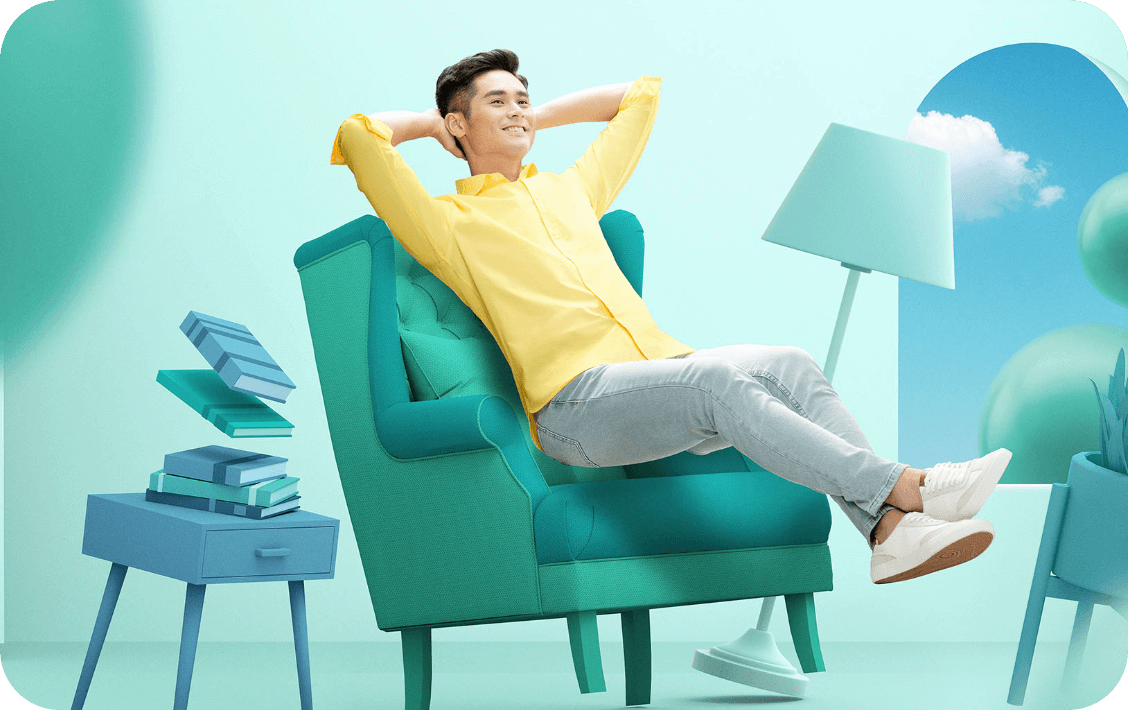 Smart homeowners make smart decisions. With our Fire Insurance, you'll pay just 1/5 of the market price for the same comprehensive coverage.
OneDegree Referral Campaign (the "Referral Campaign") is effective starting from now until 31 December 2022 ("Campaign Period"). By participating in the Referral Campaign, you agree to be bound by the terms and conditions.
Existing Policyholders of any insurance policy ("Existing Policyholder", "Referrer"), underwritten by OneDegree Hong Kong Limited ("OneDegree"), can participate in the Referral Campaign as a referrer. To enjoy the Referral Award, an Existing Policyholder must successfully refer at least one new customer to purchase any insurance policy underwritten by OneDegree ("Referred Customer") during the Campaign Period.
In this Referral Campaign, the Member ID of Existing Policyholder is the unique referral code ("Promo Code"). An Existing Policyholder of Pawfect Care or InfiniCare can find their Member ID by logging into their personal account at www.onedegree.hk/sign-in. An Existing Policyholder of home insurance or fire insurance can submit the form to apply for the Promo Code and OneDegree will share the unique referral code via email within 7 working days.
A Successful Referral shall meet all criteria below:
a. the Referred Customer purchases a policy during the Campaign Period using the Promo Code on a designated page ("Referred Policy");
b. If the Referred Customer purchases an InfinCare policy, the net total annual premium (excluding premium levy and after Premium Discount) is equal to or over HKD 1,500;
c. the Referred Customer is buying OneDegree insurance policy for the first time; and
d. the Referrer still holds an active policy at the time the Referral Reward is given to the Referrer.
Any failure to comply with clause 4 will result in loss of discount and reward. No refunds shall be arranged afterwards.
Eligible Existing Policyholder, Referrer and Referred Customer will enjoy the following offers:
a. The Referred Customer in a Successful Referral can enjoy 20% off premiums for the first policy year ("Premium Discount") on Pawfect Care or InfiniCare.
b. For each Successful Referral during the Campaign Period, the Referrer will receive one HKD200 ParknShop cash voucher ("Referrer Voucher Reward"). There is no limit on the number of Referrer Voucher Rewards an Existing Policyholder can receive during the Campaign Period.
c. For each Successful Referral within the Campaign Period, the Referred Customer will receive one HKD200 ParknShop cash voucher ("Referred Customer Reward").
OneDegree's system will automatically apply the Premium Discount to applicable plans and payment modes and display it on the website. The actual premium payable will be shown at checkout and shall be the final amount.
The Premium Discount is only applicable to premiums for the first year of a policy.
Referrer and Referred Customer will receive the voucher redemption link via email within 3 months. OneDegree will not be responsible for delivery failure of the vouchers if it is due to incomplete or inaccurate information provided by policyholders.
If Referrer or the Referred Customer cancels their policy before obtaining their rewards under the Referral Campaign, they will lose the right to claim their Referral Rewards.
If a Referrer or the Referred Customer cancels the insurance policy during the policy term, OneDegree reserves the right to deduct the Referrer Reward from any premium refund.
This Referral Campaign cannot be used in conjunction with promotional offers.
All rewards are not transferable to third party and not exchangeable for cash or any other benefits.
The Referrer and the Referred Customer cannot be the same person.
For details of coverage, terms, conditions, and exclusions of Insurance, please refer to the policy wording
OneDegree reserves the right to make the final decision in case of dispute, including disputes relating to eligibility for rewards, number of Successful Referrals, and interpretation of terms and conditions.
Should there be any discrepancy or inconsistency between the English and Chinese versions of these Terms and Conditions, the English version shall prevail.
These Terms and Conditions shall be governed by and interpreted in accordance with the laws of Hong Kong Special Administrative Region ("HKSAR"); and subject to the non-exclusive jurisdiction of the courts of HKSAR.
AI Financial Technology Holding Company 附屬機構

OneDegree Hong Kong Limited 版權所有 © 2022