Refer Friends,

Get Rewarded!
Tell others about Pawfect Care and earn up to $10,000 in rewards
We are big believers in pet insurance. It can make a difference when pet parents are trying to cope with huge, surprise vet bills, and sometimes even decide whether a furry friend gets the medical care they need. We need your help to spread the word! Refer friends to Pawfect Care and help more furry friends get covered.
Earn HK$200 supermarket cash coupon for every successful referral. No limit on how many coupons you can earn
Make 5 successful referrals and get one iPhone 12 Pro 256GB as a special reward! (Every policyholder can only receive this reward once)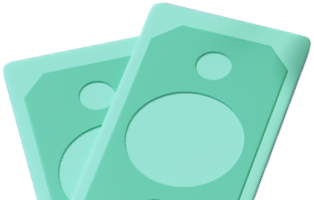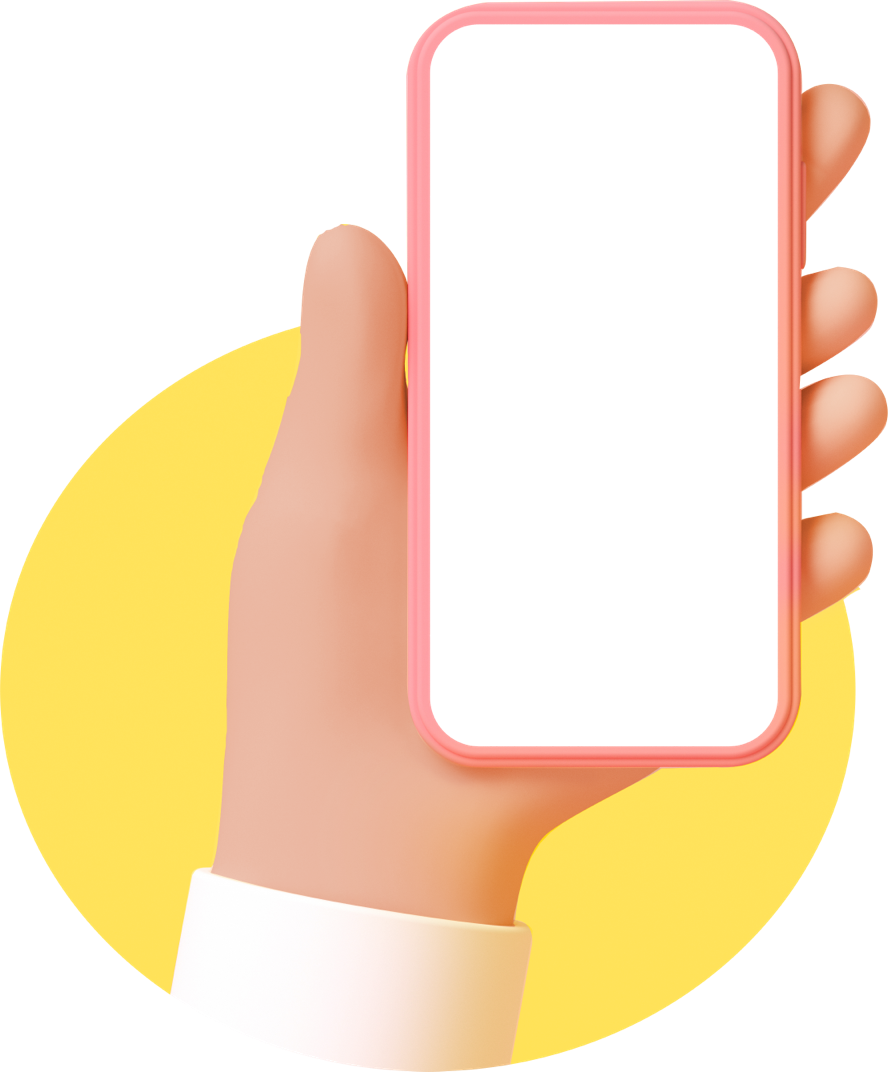 Pawfect Care or Fire Insurance policyholders
Fire Insurance policyholders can fill in this

form

to get your unique referral code
Refer 5 or more pet parents

to Pawfect Care for the chance to

earn up to HK$10,000 in rewards*
Your Member ID Number = Unique Referral Code (e.g.: M000XXXXXH)
Link copied,

refer friends now!
6 Reasons to Love Pawfect Care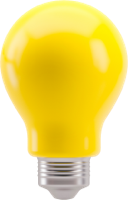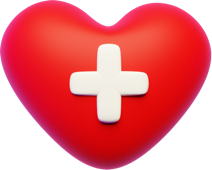 Unlimited Number of Claims
Coverage solely focuses on your pet's medical needs, including surgery, consultations, and tests
We offer the highest medical coverage for pets in town; we are also the first to accept cats without microchips
No sublimits set for individual benefits and no cap on the number of claims you can make in a year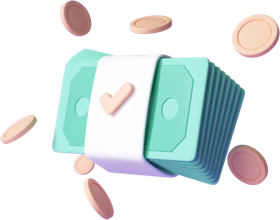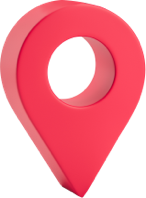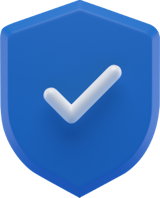 Enroll Early for Max Coverage
Additional Cancer Cash Benefit
If your pet gets cancer for the first time, we'll give you an extra HK$10,000 to spend on whatever you think is best for your pet
Get 90% of bills reimbursed if you visit our network vets; if your regular vet is not in our network, you can still claim 70% of eligible expenses
Pets enrolling before age 5 will have lifetime coverage of chronic illnesses such as allergies, chronic kidney failure, and cancer


Cindy enrolls her Shiba Inu named Mochi in Pawfect Care. Her policy is effective immediately
Coverage for accidents and illnesses starts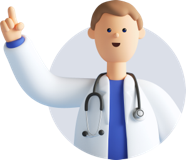 Cindy notices Mochi is having diarrhea. They go to a OneDegree network clinic and the vet diagnoses Mochi with food poisoning. The total vet bill is HK$5,000. Cindy files a claim online right after the vet trip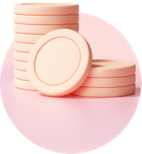 Cindy's claim application is approved. She will get HK$4,500* reimbursed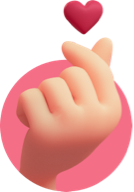 The reimbursement lands in Cindy's bank account
Visit any registered vet in Hong Kong

Claim 90% for OneDegree network clinics; 70% for non-network clinics
*Processing time for claims depends on whether the vet receipt and application are complete
Not yet a member of OneDegree? Check out our current offers

here

!
Start referring!

Rewards await both you and your friends
Start referring!

Rewards await both you and your friends
OneDegree Pawfect Care Referral Campaign (the "Referral Campaign") is effective starting 1 June 2021 until 30 June 2021 ("Campaign Period"). By participating in the Referral Campaign, you agree to be bound by the terms and conditions.

Existing policyholders of Pawfect Care and fire insurance ("Existing Policyholder"), underwritten by OneDegree Hong Kong Limited ("OneDegree"), can participate in the Referral Campaign as a referrer ("Referrer"). To enjoy the Referral Award, a Referrer must successfully refer another pet owner ("Referred Customer") during the Campaign Period.

To refer another pet owner, an Existing Policyholder of Pawfect Care can share their Member ID with a Referred Customer, who should then use the Member ID as a unique referral code ("Promo Code") when purchasing a policy. Existing Policyholders can find their Member ID by going to www.onedegree.hk/sign-in and logging into their personal account. An Existing Policyholder of fire insurance can submit the form to apply for the Promo Code and OneDegree will share the unique referral code via email in 7 working days.

A referral will be considered successful ("Successful Referral") when:
(1) the Referred Customer becomes a Pawfect Care policyholder by completing a policy purchase during the Campaign Period using the Promo Code shared by the Referrer on a designated page;
(2) the Referred Customer does not cancel their policy within the 7-day cooling off period;
(3) the Referred Customer is buying OneDegree pet insurance for the first time;
(4) the Existing Policyholder still holds an active policy at the time the Referral Reward is given to the Existing Policyholder.

The Referred Customer in a Successful Referral can enjoy 20% off premiums for the first policy year ("Premium Discount"). To enjoy the Premium Discount, Referred Customers must complete the policy purchase by entering the Promo Code on the designated page during the Promotion Period. Any failure in doing so will result in loss of discount and no refunds shall be arranged afterwards.

OneDegree's system will automatically apply the Premium Discount to applicable plans and payment modes and display it on the website. The actual premium payable will be shown at checkout and shall be the final amount.

The Premium Discount is only applicable to premiums for the first year of a policy.

For each Successful Referral during the Promotion Period, the Referrer will receive one HKD200 ParknShop cash voucher ("Referrer Reward"). There is no limit on the number of Referrer Rewards a Referrer can receive during the Promotion Period.

A Referrer who makes 5 Successful Referrals or more ("Eligible Policyholder") during the Promotion Period will receive one iPhone12 Pro 256GB ("Extra Reward").

Each Existing Policyholder can only receive one Extra Reward.

OneDegree will inform all Eligible Policyholders during the week of 30 September 2021 and Eligible Policyholders should collect their Extra Rewards within 1 month. Actual reward collection date may vary as it will be subject to stock availability.

Eligible Policyholders are required to present identity proof and collect their Extra Rewards at OneDegree's office. Any failure in doing so will result in loss of reward.

For each Successful Referral within the Promotion Period, Referred Customers will also receive one HKD200 ParknShop cash voucher ("Referred Customer Reward").

Eligible Referrers and Referred Customers will receive the voucher redemption link via email on 2 August, 2021. Eligible Referrers and Referred Customers need to make sure the contact emails provided during policy purchase are correct. OneDegree will not be responsible for delivery failure of the vouchers if it is due to incomplete or inaccurate information provided.

If the Referrer or the Referred Customer cancels their policy before obtaining their rewards under the Referral Campaign, they will lose the right to claim their Referral Rewards.

The Referral Campaign cannot be used in conjunction with other policy premium discount offers.

All rewards are not transferable and not redeemable nor exchangeable for cash or any other benefits.

The Existing Policyholder and the Referred Customer cannot be the same person.

For details of coverage, terms, conditions, and exclusions of Pawfect Care, please refer to the policy wording.

OneDegree reserves the right to determine at its sole and absolute discretion all matters arising out of or in connection with the Referral Campaign. OneDegree's determination of all matters relating to this Referral Campaign shall be final.

Please read these terms and conditions together with our Terms of Use, Privacy Statement, Cookie Policy and any other specific product terms that may be applicable to this Referral Campaign (collectively, "Other Terms"). If there is any inconsistencies between these terms and conditions and the Other Terms, these terms and conditions shall, to the extent of such inconsistency, prevail.

OneDegree reserves the right to make the final decision in case of dispute, including disputes relating to eligibility for rewards, number of Successful Referrals, and interpretation of terms and conditions.

Should there be any discrepancy or inconsistency between the English and Chinese versions of these Terms and Conditions, the English version shall prevail.

These Terms and Conditions shall be governed by and interpreted in accordance with the laws of Hong Kong Special Administrative Region ("HKSAR"); and subject to the non-exclusive jurisdiction of the courts of HKSAR.
© 2021 OneDegree Hong Kong Limited